Operating Environment Chukotka
TIG's Amaam Coal Project are located in the Chukotka Autonomous Okrug ("CAO"), in the Russian Far East.
The CAO is a federal subject of the Russia Federation. CAO's surface area is 737,700 square kilometres (284,800 sq mi) with a population of 50,526 (2010 Census), its administrative capital being Anadyr, approximately 240km north of the Amaam project.
Chukotka is bordered in the north by the Chukchi Sea and the East Siberian Sea, which are part of the Arctic Ocean; in the east by the Bering Strait and the Bering Sea, part of the Pacific Ocean; in the south by Kamchatka Krai and Magadan Oblast; and in the west by the Sakha Republic. The peninsula's eastern-most point, Cape Dezhnev, is the easternmost point of mainland Russia.
Chukotka's climate is influenced by its location on the three neighbouring seas. The coastal areas typically experience milder temperature variations than inland Russia, with little precipitation (between 200 and 400 mm per annum). Mean temperatures in the regional capital Anadyr vary from −26°C to −19°C in February and from +8°C to +14°C in July.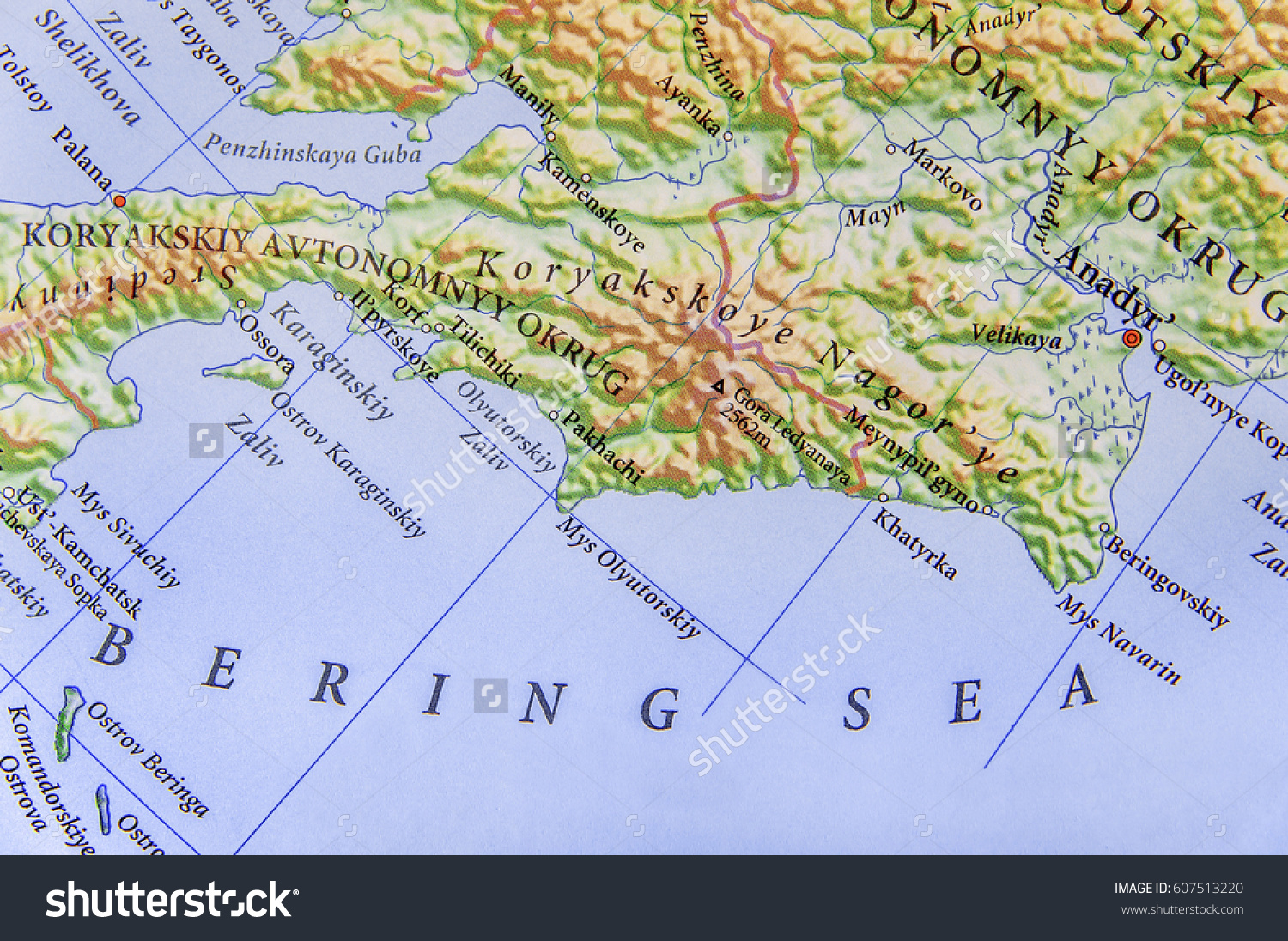 Chukotka has large reserves of oil, natural gas, coal, gold, and tungsten, which are slowly being exploited, but much of the rural population survives on subsistence reindeer herding, whale hunting, and fishing. The urban population is employed in mining, administration, construction, cultural work, education, medicine, and other occupations. 
The regional government is supportive of foreign direct investment in the mining industry and Russia maintains a favourable fiscal regime including a 20% corporate tax rate with accelerated depreciation and a state royalty on coking coal of 57 Rubles/t, which is approximately US$0.90/t.
As reported to the ASX on 13 September, in September 2016 TIG senior management attended the Eastern Economic Forum in Vladivostok and signed an update to its co-operation agreement with the Government of Chukotka, and was formally awarded certificates confirming its residence in the Beringovsky Advanced Development Zone (ADZ).
The primary purpose of the co-operation agreement is to further strengthen the relationship and co-operation between TIG and the Government of Chukotka in developing the Beringovsky coking coal basin and constructing the transport, logistics and energy infrastructure to support TIG's projects. The Beringovsky Advanced Development Zone was formally created and enacted in Russian Legislation to provide an attractive investment and administrative framework for investors and companies operating within the ADZ.
The benefits to companies registered in the ADZ include:
Preferential customs regulations and exemptions from some import duties and customs duties;
Easier regulations for employing foreign staff (in the event of a shortage of local workers);
Exemption from taxes on revenue, property and land for the first five years of the implementation of the company's investment projects; &
Reduction of social security payroll tax from 30% to 7.6% for the first 10 years of company's activities.